BRS latest News:
el_der Remix mixed @ BRS!
Post production, mixed and mastered @ Blue Ribbon Studios! Webby Winner 2014!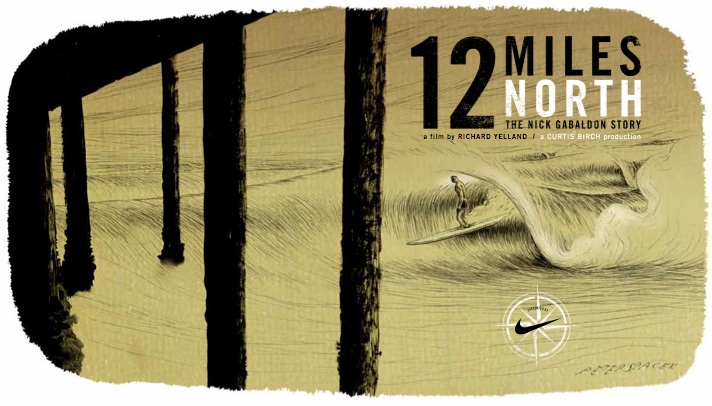 Dan Reckard debut album now available. Recorded live in the studio and mixed @ BRS!
Alex Kerckhoff debut album now available. Recorded and Mixed @ BRS!
Capital Debut album now available. Recorded and Mixed @ BRS!

The Mixing Console
I feature a custom DDA AMR-24 analog console capable of 84 inputs at mixdown! 32 faders feature Uptown moving fader automation. What makes this board so special? The entire master and bussing system utilizes Class A discrete transformer balanced SPA690 summing amps by Inward Connections. The power supply has been upgraded with modern high-speed rectifiers. Every opamp throughout the audio chain has been upgraded; replaced by modern high-speed chips by Burr-Brown and Analog Devices. I feature 3 unique flavors of 'British' analog EQ and two different onboard FET mic pres. Contact me directly for more details.
The Recording Room
The main recording space doubles as the control room. The main room is covered with hardwood floors for a great live feel that's balanced by room diffusion, custom bass traps and sound absorption. There isn't the typical 'under the microscope' glass window at BRS. Jazz musicians, who prefer to play entirely live as band, especially welcome this community. Though most bands record live rhythm tracks and overdub vocals and solos afterwards, it is possible, due to the three isolation rooms, to record live as a band, but still have microphone separation. The Main room is "L" shaped, 24 feet in it's widest direction, 19 feet long and 15 feet wide in the shortest direction. 3 Isolation rooms are available, 2 are carpeted, 1 has hardwood floors and each is at least 10 feet x 11 feet. All ceilings are 8'.